Encourage. Nurture. Educate.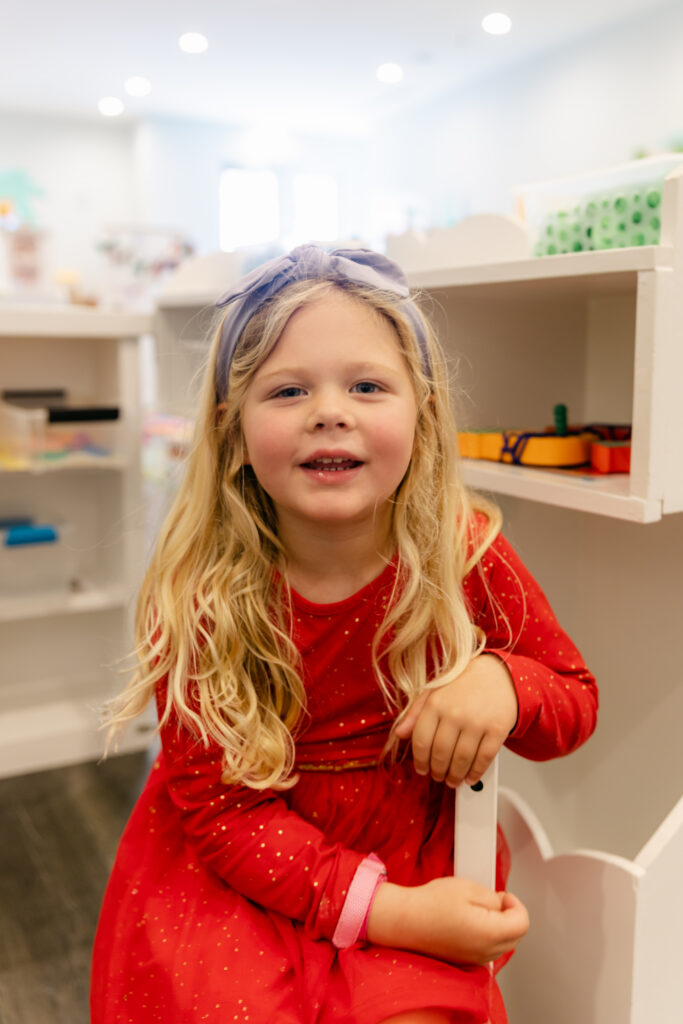 The Early Childhood Curriculum
Inspired by similar concepts of our parent school, Ohana Institute, the Ohana Day School strives for an inclusive, whole-child approach to early education.
Lettye Burgtorf, Ohana Institute's founder, thoughtfully designed and created this multisensory program for preschoolers and brought in talented teachers who understand how to enhance students' physical, social, emotional, cognitive, and language development to implement her vision. 
Perhaps the most valuable part of the Ohana Day School is the beautifully designed new space. The design is innovative, open, warm, and comfortable with lots of colors and modern touches. Ohana Preschool features a building block area, a dramatic play area, a science area, a library, a play kitchen, an art space, and a resting place—pretty much everyone's dream preschool and one we all wish we could've attended!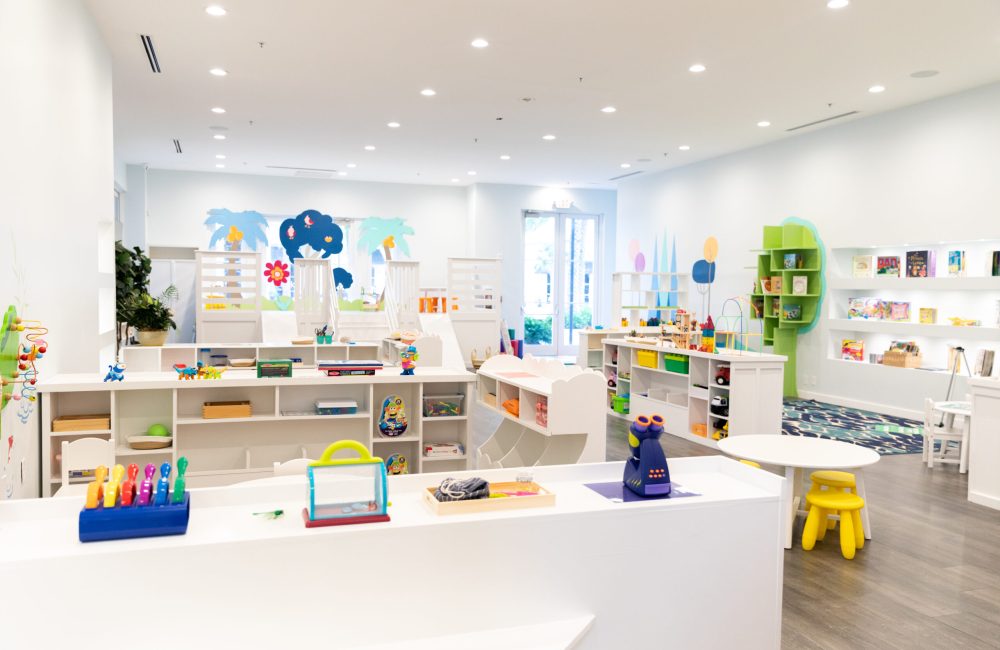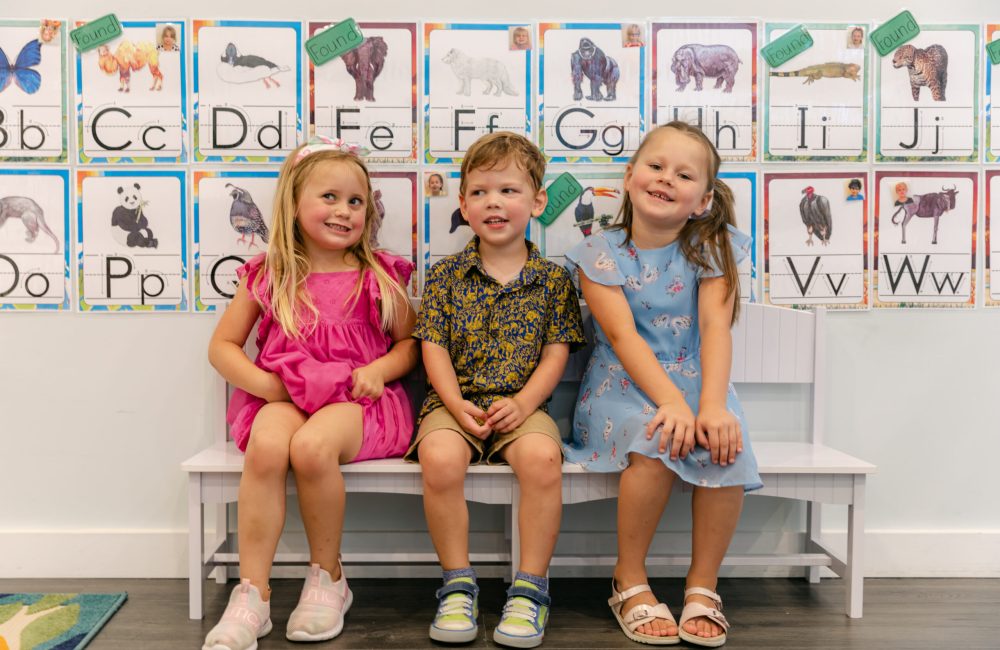 Schools are successful when parents, educators, and communities lock arms and work together to benefit students. Communication is critical to academic success and growth. Schools that engage families find that their students have higher grades, show faster literacy acquisition rates, attend school more regularly, and are more likely to graduate.
Through various communication tools, Ohana Day School priorities regular communication on academic needs, behavioral support, and social-emotional growth to support the child's well-being.
Ohana Day School teachers are highly qualified with master's or bachelor's degrees in early childhood education. Research indicates that pre-k programs with higher teacher qualifications improve children's school readiness. Educators with at least a bachelor's degree coupled with specialized training in early childhood are best able to foster the development of the cognitive, social, and emotional skills children need to be ready for kindergarten.
The qualified Ohana Day School teachers understand the need for students to socialize, play, discover, interact, use language, show empathy, and care for others.