Our professional teachers love learning and pass that love and excitement to the children.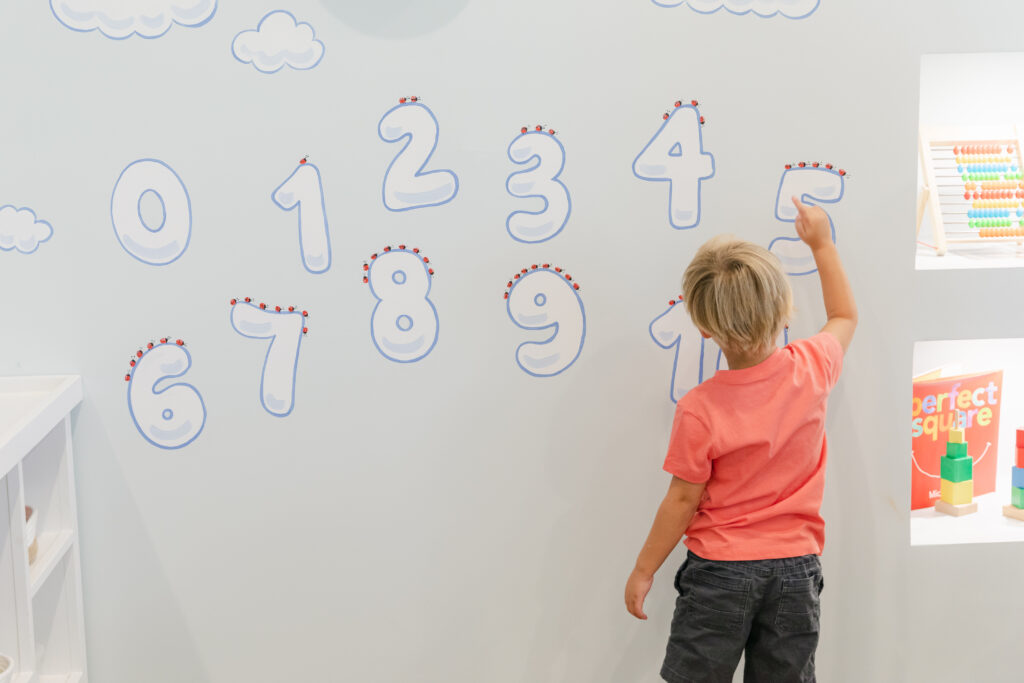 The Director oversees the daily operations of the center, delegates tasks, and creates goals that meet the financial and learning objectives to ensure success. Day school director will divide their time between the development of learning plans, assisting teachers and performing clerical work on site.
Our teachers are patient, compassionate, responsible, have strong organizational skills, and have a background in early childhood education. They employ traditional and creative learning methods to foster exploration and discovery. Our talented teachers encourage independent and creative thinking skills and creative self-expression through the daily activities they create and prepare for. As team players, they supervise the teacher's assistants and help assist the director with daily tasks.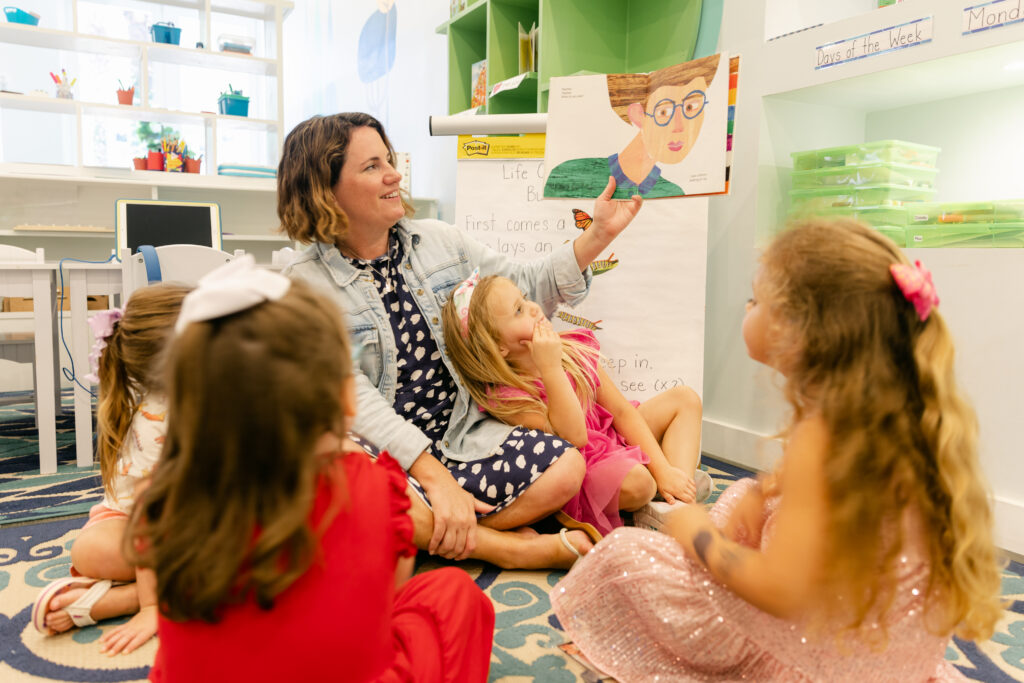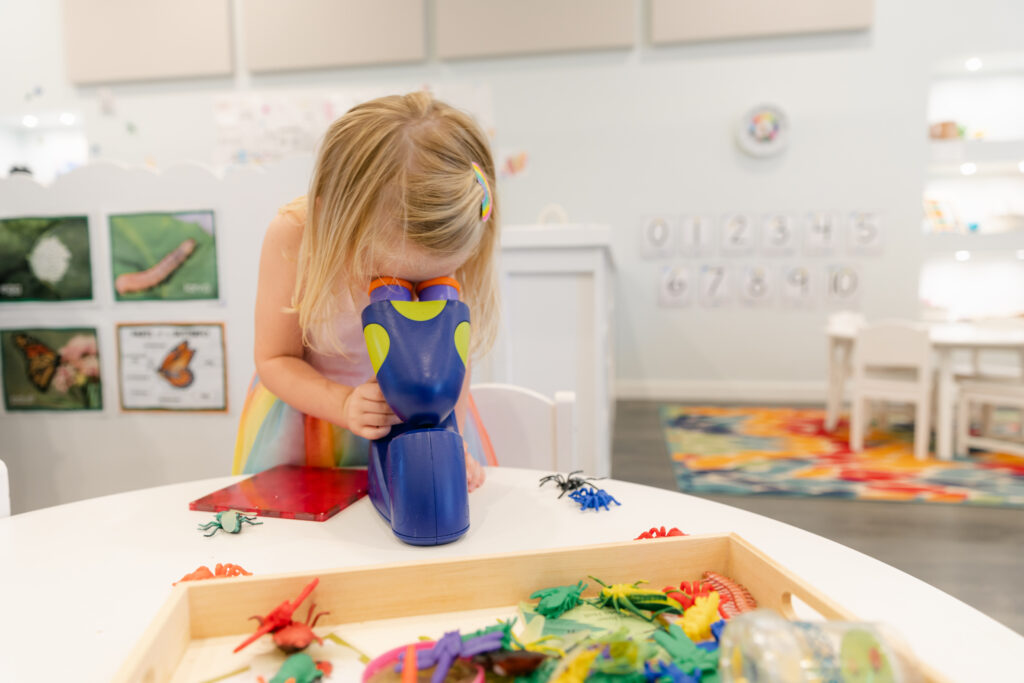 Day School Assistant Teacher
Under the teacher's guidance, a teacher's assistant takes attendance, organizes educational activities, and reinforces daily lessons for the children. Always eager to learn, flexible and energetic, the assistant teacher plans, supervises and organizes enrichment opportunities for children in the areas of art, music, movement, and creativity.